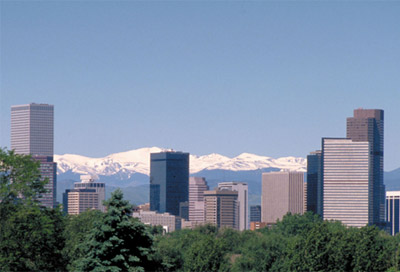 GALA Festival Registration is Open
Delegate Registration for GALA Festival, to be held 2-6 July 2016, is now open for all individuals. Click here to register.
GALA Symposium Weekend
The 2015 Leadership Symposium will held over Labor Day weekend, September 4th-6th, in Denver.  The location was chosen so that those who are new to Festival have an opportunity to tour the performance halls, and the dates are what was available for reasonably priced hotel space in the downtown area.
Symposium will be a productive weekend of workshops, discussions and networking with GALA chorus colleagues, and planning for Festival 2016.  Registration is now open.