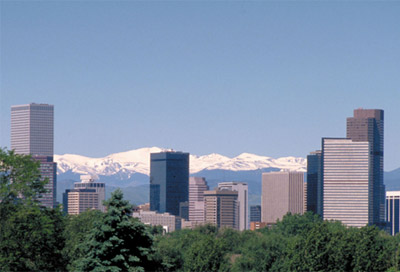 GALA Festival Registration is Open
Delegate Registration for GALA Festival, to be held 2-6 July 2016, is now open for all individuals. Click here to register.
GALA Symposium Weekend
The 2015 Leadership Symposium will held over Labor Day weekend, September 4th-6th, in Denver.  Symposium will be a productive weekend of workshops, discussions and networking with GALA chorus colleagues, and planning for Festival 2016.  Registration is now open.