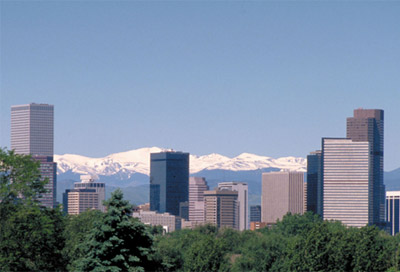 GALA Symposium Weekend
The 2015 Leadership Symposium will be held in Denver, CO over Labor Day weekend, September 4th-6th.  Denver was chosen so that those who are new to Festival have an opportunity to visit the performance halls; the dates are based on the availability of reasonably priced hotel space in the downtown area.
Mark your calendars now to join us for a productive weekend of workshops and discussions, networking with colleagues and planning for Festival 2016.